Let's go for a laser projector that has served a lot!
C'est parti pour un projecteur laser qui a beaucoup servi!
1st step: cutting the 6mm aluminum plate
Étape 1: Découpe de la plaque aluminium de 6mm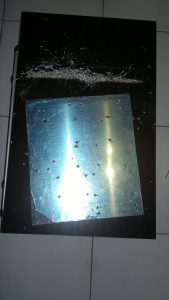 Purchage of the enclosure
Achat du coffret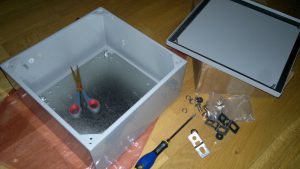 Some cuts
Quelques découpes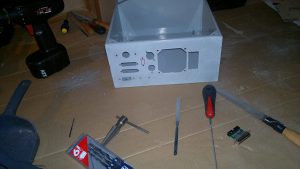 Purchase a good red laser source (CNI) with 2 DPSS (green and blue) it should do it
Achat d'une bonne source laser rouge (CNI) avec 2 DPSS (vert et bleu) ça devrait le faire!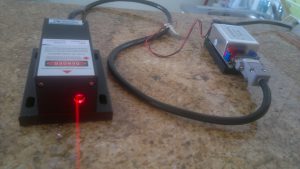 Optical test of the sources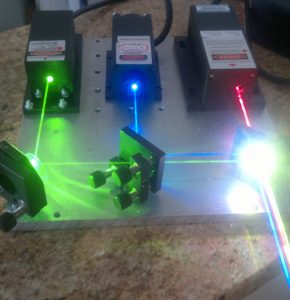 It should fit…
Ça devrait passer…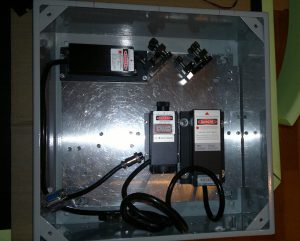 Purchase a set of scanners that will be used at 30Kpps
Achat d'un ensemble de scanners qui va être utilisé à 30Kpps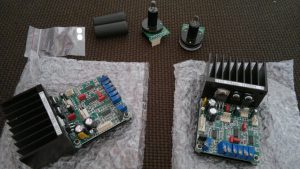 It fits!
Ça rentre!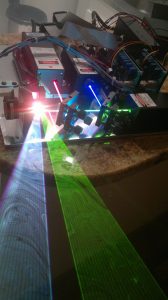 Medialas scan safe security card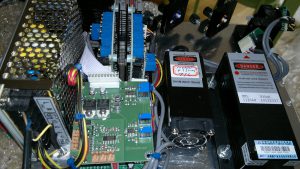 It's time to put it all together
Assemblage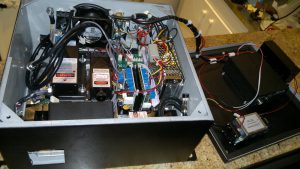 The thermometer will allow me to check the temperature, according to that I will add another fan
Le thermomètre va me permettre de vérifier la température, en en fonction de cela je vais ajouter un autre ventilateur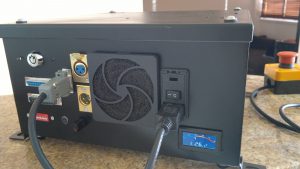 Mounting on a light stand
Montage sur un pied à lumière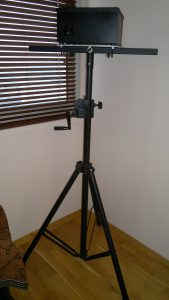 Test @ home
Live