Here is the test of high speed scanners for laser.
They work from 30 to 45000 points per second.
A 2 x 24 Vdc power supply is to be expected.
Voici le test de scanners à grande vitesse pour laser.
Ils fonctionnent de 30 à 45000 points par seconde.
Une alimentation 2 x 24 Vdc est à prévoir.
The packaging is multiple and well designed …
L'emballage est multiple et bien conçu …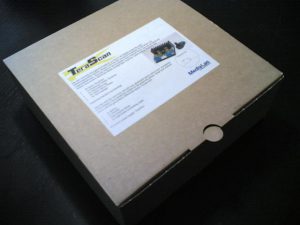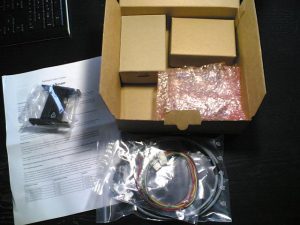 One scanner in its box
Le scanner dans sa boite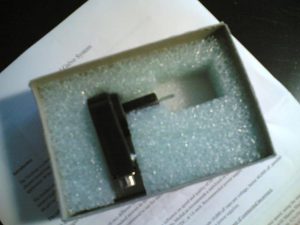 The amplifier
L'amplificateur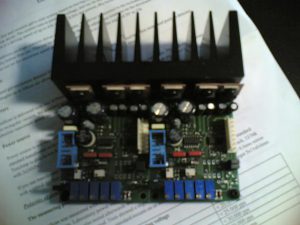 The mounted scanners
Les scanners montés sur support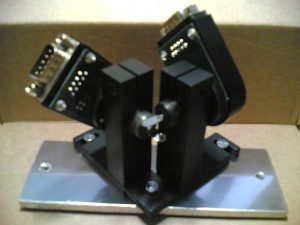 The test config with an ALC60X
La config de test avec un ALC60X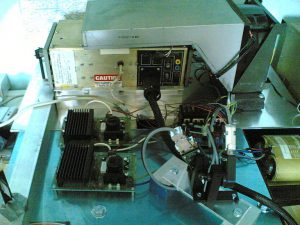 1st tests
1er tests